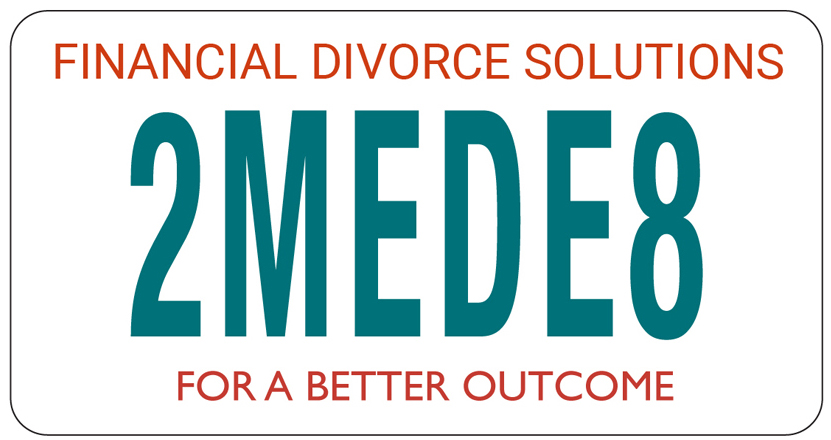 An alternative solution process called Family Mediation is a voluntary, consensual process.  A neutral person helps clients discuss and resolve family issues. Family mediation allows the parties to create a mutually acceptable agreement.
Couples dealing with a separation/divorce can mediate all or some of their conflicts, such as: financial issues (child support, spousal support) and property matters, (matrimonial home, vehicles, etc.), and/or a parenting plan for any children.
Couples before marriage or cohabitation can mediate an agreement dealing with financial matters while living together, on death and on separation.
Inter-generational family conflicts arise between children and parents, mediation can help establish an understanding of issues and helping the family create the means to their resolution.
In business disputes between family members, mediation can help the family members create a partnership agreement, reach an informal understanding of how the business will be run, or establish terms for the dissolution or sale of the business.
Why Use Family Mediation?