The breakup of a marriage is one of life's challenges that many find themselves in today. The divorce process is often complicated involving many decisions particularly financial ones. When a family unit breaks down financial issues such as cash flow, income, money and asset division are almost always areas of concern.
For individuals and couples who have decided that personalized, professional settlement solutions are important the answer is to work with Financial Divorce Solutions.
When you want the most positive outcome given your financial situation, and you want help to make the best financial decisions during this emotional and stressful time understanding your future lifestyle projections is key.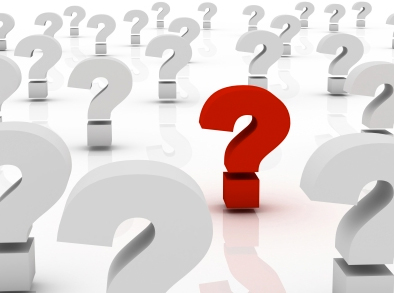 Are You Ready? Decisions Made Today Will Impact Your Future Lifestyle.
Many wonder, "Will I be OK financially?" and, "Is this the best possible settlement outcome?"
Using a highly sophisticated process Financial Divorce Solutions can provide you with future lifestyle projections. This will help you to see how decisions today about pensions, insurance and taxation issues could affect your future security.
By working with, Gail Belchior, an accredited Chartered Financial Divorce Specialist (CFDS), you will feel more comfortable about your financial future.